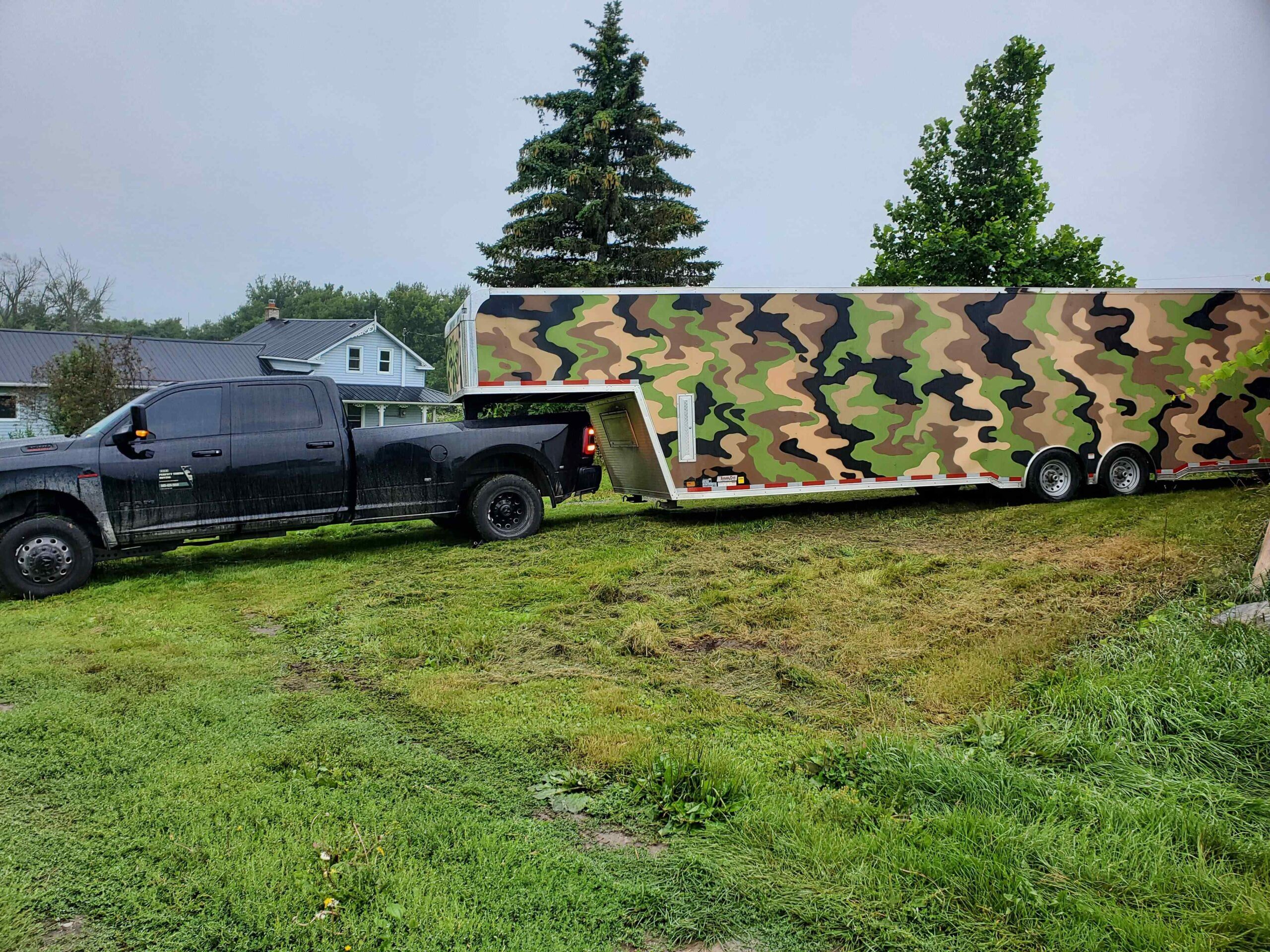 Do you need to move your pool table from one house to another? Or you've just bought a pool table and now need to put it in place.If you try to move the pool table yourself, it will be a problem. You will most likely need professional pool table mover assistance.
Even if your budget allows you to move the pool table yourself for a cost-saving move, it's not the safest option. It requires disassembly and can cause damage to fragile parts.
Perfect Timing Moving is one of the best pool table movers in Canada. We have the experience to safely move this type of item and protect your table at all costs. We handle all aspects of disassembly and moving as well as unpacking and installation.
Cost To Move a Pool Table
There are many factors that affect the cost to move a pool table. You'll be charged either an hourly rate or a flat fee depending on how far the pool table needs to be moved. The following factors are important in determining the cost of pool table removal:
Distance
Size of the table
Additional services required
Contact us to know the exact cost of your move.
Some Best Tips From the Professional Pool Table Movers
Be sure to take into consideration the dimensions and weight
Pick the right transport vehicle
Measure the routes and plan the doors, corridors, and stairs.
Hiring a professional pool table mover.
Pool tables are not only the heaviest items one can own but also require a tedious and time-consuming disassembly when they are moved. They are heavy and bulky, making them difficult to move. Additionally, the pool table has fragile and delicate parts that must be properly protected during the move.
As professionals pool table movers, we recommend hiring professionals or a specialized moving company to avoid injury and minimize risk.
How To Move a Pool Table?
1. Disassemble the Rails and Pockets
This is the first step. It sounds simple, doesn't it? You only need to remove the bolts. Make sure to keep the pockets, rails, and screws in a safe place so that you can easily find them later.
All components of your pool table, including staples and bolts, should be kept together. Keep all the other components of your pool table in the same place. It is easy to lose small parts and sometimes it can be difficult to put the table back together.
2. Separate the Felt and the Base
Although it sounds simpler, you need to be careful as even a slight break could force you to reupholster your table with a different felt. You can remove the staples from the felt by taking them out one at a time.
Then, lift the felt using a flat tool, making sure to not damage the fabric. If the felt is stuck to the table, pull it back carefully (never forward or down) along the table. To avoid wrinkles, fold the felt and store it in a clean place.
3. Take the Board Off
This is the most difficult and heavy part. Your base can be made of one, two, or three slabs. They can all weigh up to 550lbs! It is important to be careful when moving the base.
Getting your fingers stuck in it can cause serious damage. Removes the screws, and lift the board carefully. This task should be done with the help of a professional pool table mover, as handling the board can be dangerous.
4. Take Out the Legs
Once you remove the board and secured remove the legs of the pool table.
5. Check All the Items on Arrival
This is important not only for your board but all the other parts of your pool table. If the table is damaged during transportation, it can lead to a loss of balance that could ruin future games. These five steps will make it easy to transport your table.
Why Should You Get the Services of Professional Pool Table Movers?
A pool table can be as heavy as 2800lbs and requires special skills to disassemble and reassemble correctly. The slates and other parts of the pool table are fragile and need special protection.
It's too much work to do by yourself. That's why you should get the services of a professional pool table mover such as Perfect Timing Moving.
Pool Table Movers Near Me
If you are looking for pool table movers in Toronto and other surroundings, contact us. Our experienced team will make sure that your pool table will reach your destination safely.