Super Friendly Superior Service

Perfect Timing Moving is dedicated to providing customers with a stress-free moving experience. Because we know how stressful and overwhelming moving can be, we came up with an HONESTY CONTRACT to help protect our customers.

No hidden fees

No extra charges, no fuel charges, and much more! Call us today to find out more about our honesty contract.

What to look for on choosing a residential moving company?

Make sure the residential moving company you are considering has a license to operate in your state. A good company will be licensed by your state and will meet all of the licensing requirements. If you see any kind of abuse of the process or anything suspicious, move on to the next company right away. The last thing you want to deal with is a company that the proper government agency doesn't regulate.
Our Footprint
Looking for a residential moving company in Newcastle, look for one with years of experience in this field. You want to be sure that they are professional and knowledgeable. Look for a company that offers not only nationwide moving services but also local ones.
Northumberland County
Oshawa
Peterborough
Port Hope
Regithatnal Municipality Of Durham
Toronto
Scarborough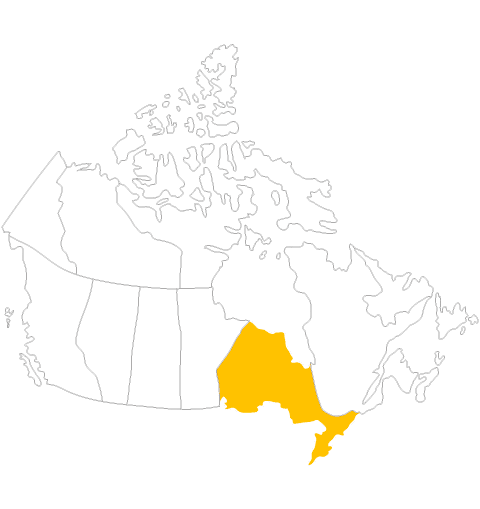 Our Service Includes:
Residential moving
Industrial moving
Long-distance moving
Cleanouts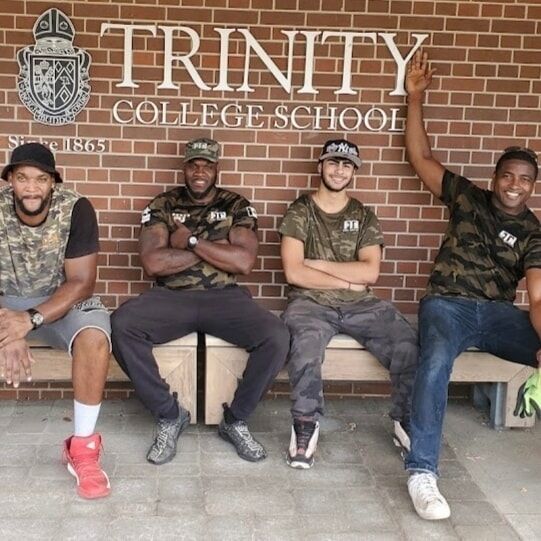 About PTM
Perfect Timing Moving is a professional moving company that's proud to offer our services to customers throughout Canada. Great customer service starts and ends with well-trained and courteous employees, which is why we give careful consideration to who we hire. The companies we've worked with in Ontario include many of the state's largest big-box retailers, as well as a number of local real estate brokers. While meeting your needs is important, our goal is to go above and beyond your expectations. For a free quote, give us a call right now.
Explore More