How to move with plants can be tricky business, so we want to share some expert tips with you to avoid plants getting damaged in a move. This is the right post for you if your house is filled with plants and you want to know the best method of how to ship plants long distance move.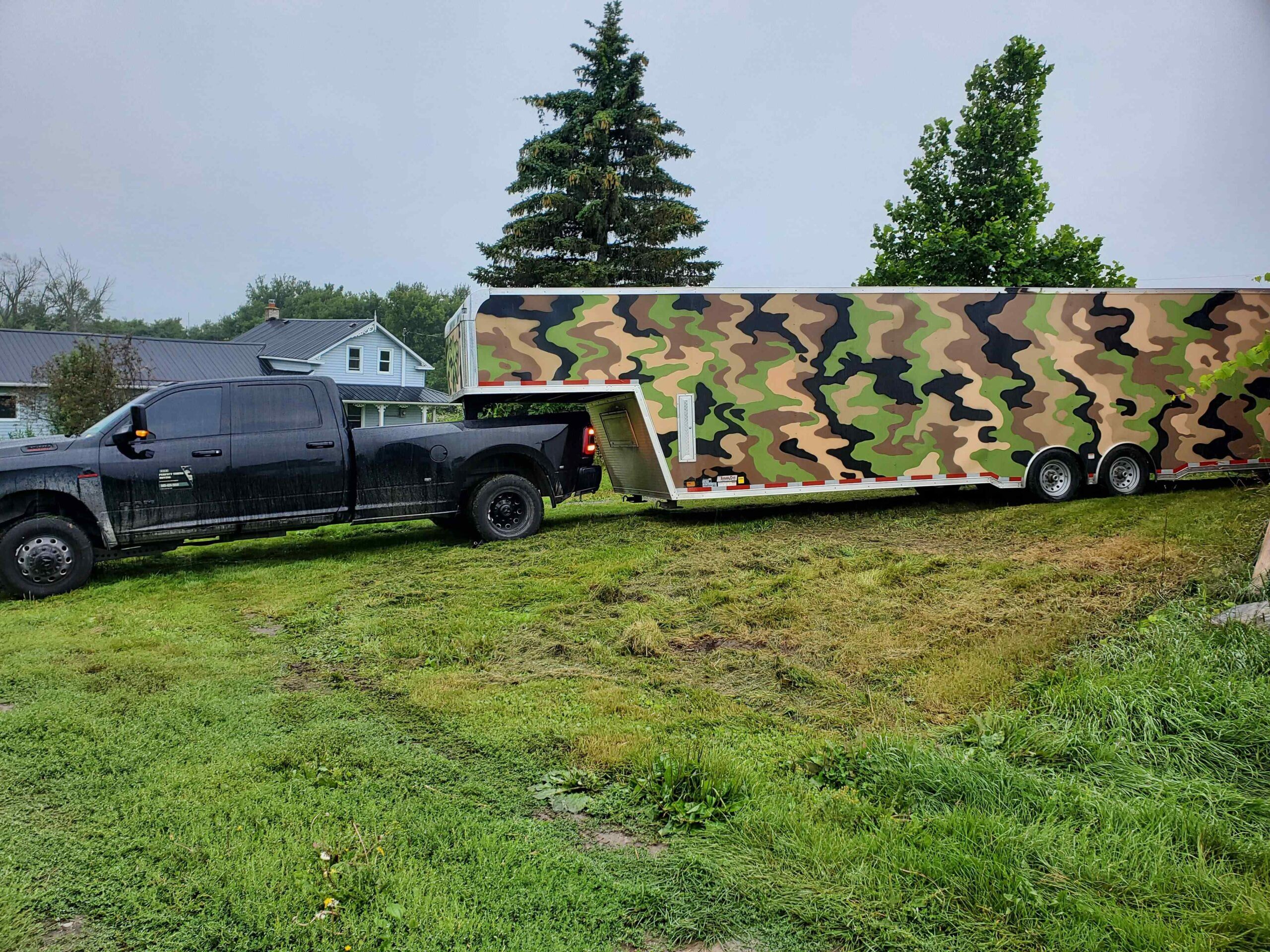 The plants should remain in their natural environment until the end, and they will have enough space to move around during the move so they aren't damaged or crushed by any other objects.
Some top tips for moving with plants
Reduce watering or stop it a few days prior to the move so the plant can prepare and last longer.
You must make holes so that they can breathe.
They must be left at the end of the so that they can be loaded last. You can prevent other boxes and objects from crushing or rubbing them too much.
Attach the fragile sign to the pot and seal it with protection elements such as bubbles and polyurethane foam.
It is better to remove some leaves and stems if the plant is large. They will eventually break.
They will resist a move that is international or by plane if it is. If transport is too complicated or impossible, it's better to give them to someone nearby. Otherwise, they will likely die. You may find that the weather or conditions at your new destination are very different from what you expected. Before you travel, make sure to find out what the weather is like in your new destination.
How to pack plants for moving
Before packing your plants, make sure you check their health and condition before you begin packing them. This is crucial because it could be that the plague can spread by putting the plant together with other plants if it has been attacked. If the situation is not good, it's a good idea to throw away some pots and plants. It is better to not bring them along with you to your new place.
You might think about transplanting some plants into pots that are sturdy and won't crack a month before you move. This will allow the plants to adjust to the new substrate, and protect the pots.
We recommend that you transplant the pots and use plastic pots at least a few days before the trip and pack the decorative pots separately.
How can you ensure the safe transportation of plants?
We all know that a pest can attack a single leaf, and the whole plant can become sick. It is best to pack each plant separately so that you can later put them together in a larger container. To make it easier to unpack the boxes, label them with the contents.
Also indicate that fragile items are inside. This will help you take special care of them. Wrap delicate plants carefully and poke holes in the cardboard boxes where they will be placed. If your trip will last longer than 8 hours, you should ensure that your plants get sunlight for at least one hour. You can also water them if necessary.
How to pack your plants for transportation?
It is highly recommended that you prepare the boxes for your plants. It is important that the container be at least twice the size of the pot so that the plant can fit inside. Also, it should be adjusted to fit the pot's size and height.
This will make it easier to organize your belongings during the move. Wrap each pot in paper and place them side-by-side in a cardboard container. To prevent plants from tipping over in transport, the boxes must be sturdy.
You can fill the space with newspaper balls. This will make pots travel safer and more secure. It can be more difficult to manage large plants. It is important to make sure that the soil does not leak from the pot. To do this, wrap the pot with aluminum foil. It is also convenient to tie the twigs together and ensure that they don't break or get damaged.
It is important to strengthen the box's base so it can support the plant's weight. We also recommend that you make holes in the sides of the walls to allow them to breathe. To prevent heat damage to the plants, do not close the boxes.
When arriving at your new residence
After the journey is completed, the plants must be unloaded. We must then place them in their pots and in a temporary location that allows them to recover from the shock.
After our plants have adjusted to their new environment, we can place them in the final place we chose for each of them. We prefer to put them in similar places to their original home as we explained in the beginning.
Replant any cuttings, bushes, or young trees that have been moved within the garden immediately.
It is normal for the leaves of relocated plants to fall off or become yellow due to a defense reaction. This is common with sensitive living beings.
How to move plants will never be a problem when you contact Perfect Timing Moving.
We are available to assist you if you need to move or if you have plants that you would like to be removed. We will arrange the move so that your plants arrive at their destination in perfect condition.