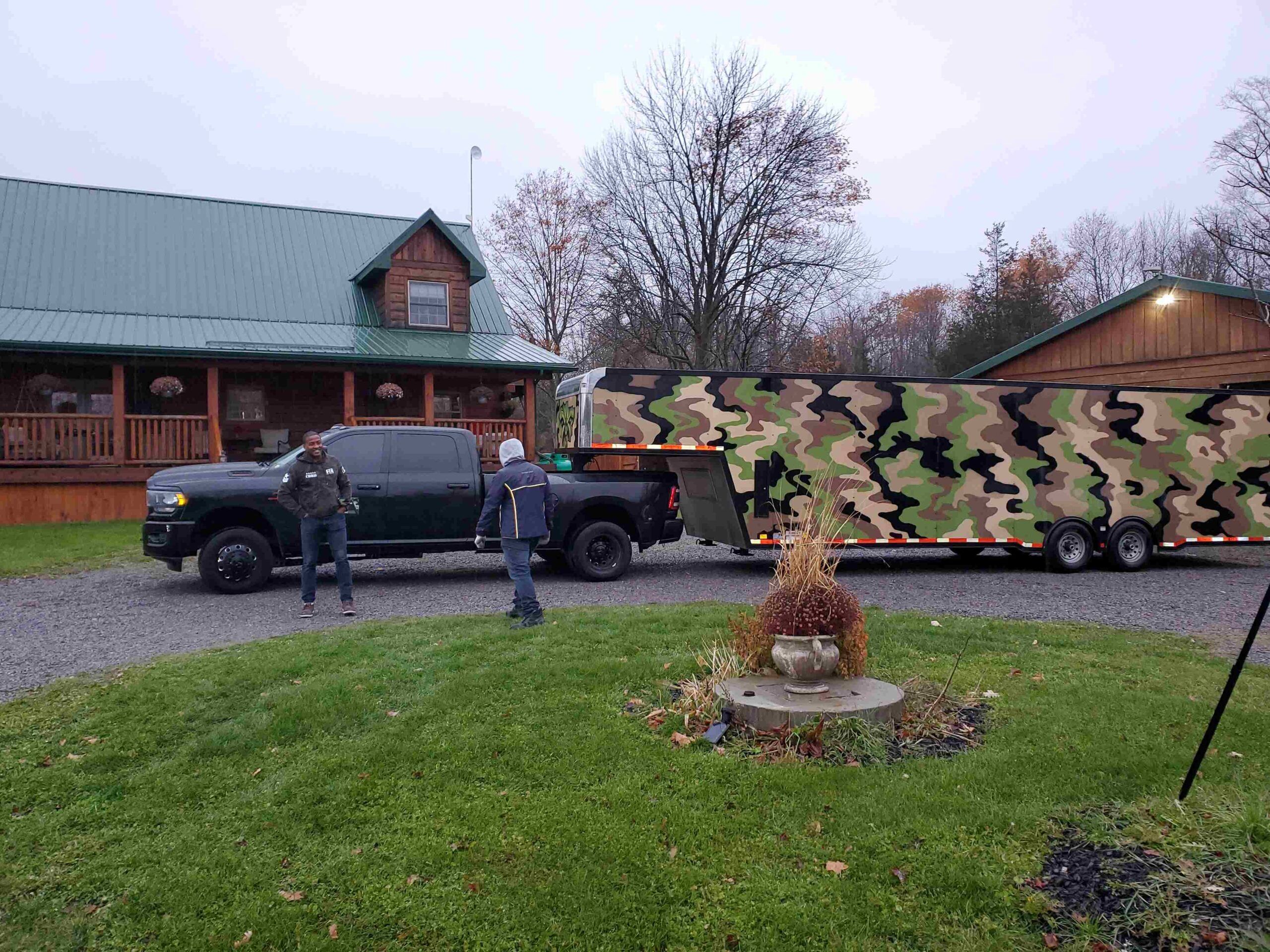 We're a professional moving company that's proud to offer our services to customers throughout Canada. Great service begins and ends with experienced and friendly professionals, which is why we put so much consideration into selecting the best people to join our team. We have great references and have worked with many of the major big box stores in Ontario, We also work with real estate agents in our area. We aim to not only meet your needs, but also exceed your expectations. Call us today for a free Quote.
Why we are different than other companies
In addition to the quality of our service, we here at Perfect Timing Moving don't believe in adding extra charges at the end of your move. NO HIDDEN FEES!
With Perfect Timing Moving you can feel at ease knowing your belongings are the ONLY items on our trucks at any time including our Cross Country & Long-Distance moves. Perfect Timing moving can also safely transport your vehicles.
Call us today for your free estimate!

"I found out about Perfect Timing Moving with a quick Google search, and I couldn't have been more fortunate.




They were fast, friendly, and super professional from the moment we got started."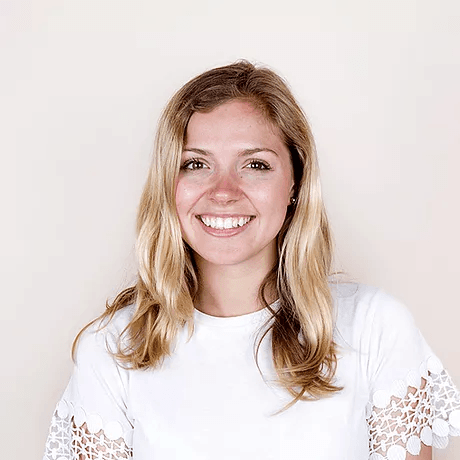 – Quinn Davis
Email Us for a Free Quote in Minutes
When you're in need of a dependable Delivery Service, don't hesitate. Contact Perfect Timing Moving today.
Contact
Serving Bowmanville, Belleville, Newcastle, Northumberland County, Oshawa, Peterborough, Port Hope, Regional Municipality of Durham, Scarborough, Toronto and surrounding areas.