Welcome to Perfect Timing Moving
Residential Moving | Office Moving | Commercial Moving |
Long Distance Moving | Production & Film Moving
Based in Durham & North Humberland serving Canada-wide.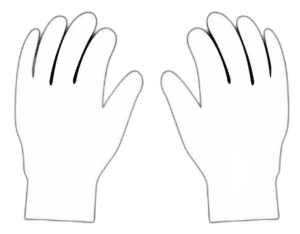 We Provide White Glove Service
Call us to see if you qualify for no travel AND no fuel fees!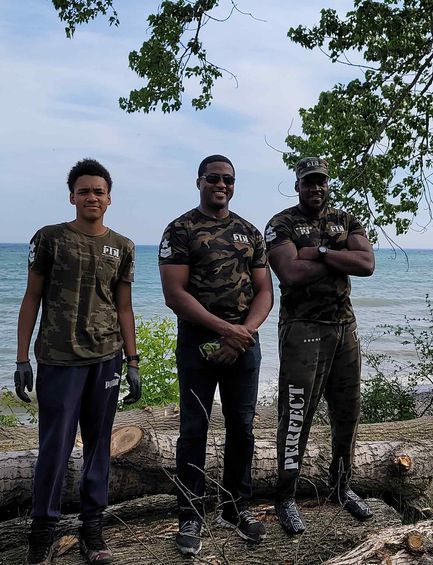 Why Choose Perfect Timing Moving?
Perfect Timing Moving is a moving company that delivers unmatched quality customer service that generates trusting relationships with each client as we prepare and assist them with a worry-free 5-star service.
We stand out from other moving companies by offering quality, friendly, and honest service to each of our clients.
The owner of Perfect Timing Moving is on each move. He is there to make sure our 5-star service is indeed just that! Updates and questions are available throughout your entire process as he walks our clients through the day, while supporting our team of carefully selected quality movers.
We are a professional moving company that's proud to offer our Canada wide customers with a 5-Star service.
Great service begins and ends with experienced and friendly professionals, which is why we put so much consideration into selecting the best movers to join our team.
Perfect Timing Moving has some of the greatest references as we work together with some of the most talented agents that are proud to refer our team to all their clients. We thrive on knowing that we not only aim to meet our client's needs but also exceed their expectations. Call us today for your free quote.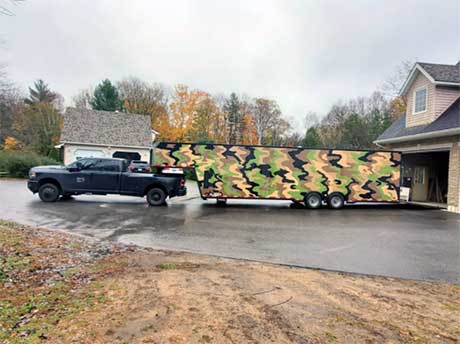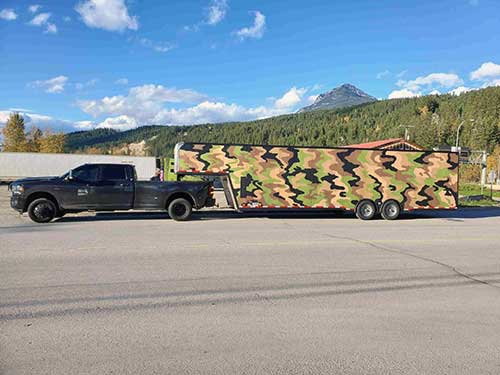 Why are we different than other movers…
In addition to the quality of our service, we here at Perfect Timing Moving don't believe in adding extra charges at the end of your move. NO HIDDEN FEES!
With Perfect Timing Moving you can feel at ease knowing your belongings are the ONLY items on our trucks at any time including our Cross Country & Long-Distance moves. Perfect Timing moving can also safely transport your vehicles.

Call us today for your free estimate!
100% Professional – Tried, Tested & True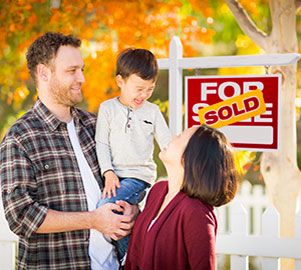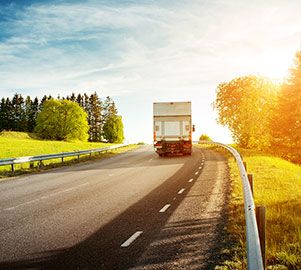 Compare PTM vs. the Competition
Compare

Our

•

Specialize in long distance moving

•

Yes

•

No

•

Flat rate fees for long distance moves

•

Yes

•

No

•

Heavy items? No problem!

•

Yes

•

No

•

Disinfected trucks after every move

•

Yes

•

No

•

$2,000,000 - $5,000,000 million Commercial General Liability insurance

•

Yes

•

Maybe

•

Free disassembly and reassembly

•

Yes

•

No

•

Free mattress bags depending on size of move

•

Yes

•

No

•

Free use of wardrobe boxes

•

Yes

•

No

•

We pad any furniture you request and have runners for your floors

•

Yes

•

Not likely

•

Courtesy call the day before move

•

Yes

•

Maybe

•

Speak or text the owner directly at all times

•

Yes

•

No
Perfect Timing Moving | Verified Google Reviews
114 5-Star Reviews on Google

I would highly recommend Perfect Time moving. Extremely professional, polite, friendly. PJ and his men are fabulous. My go to movers

Olivia Caughey
2022-08-29
This crew was absolutely incredible. They moved our entire office. They were incredibly careful but efficient. I would hire them again in a heartbeat. They were friendly, personable and professional! Thank you so much guys
Deborah Hattey
2022-08-23
My crew included PJ himself, Adrian, Damian and Darius. Very professional and hard working. They respected my property and checked with me regularly to see where and what I wanted done rather than just grabbing items and shoving them on the (spotless ly clean) truck. PJ is a respectful and patient crew boss. I was really impressed with how he treated his subordinates. Quite pricy but definitely less trauma than a typical move.

We had a fantastic experience with Perfect Timing Moving. The team was friendly and professional. PJ kept us updated on timing and pricing. Highly recommend!
Phyllis Miller
2022-07-31
My move was so easy with the help of all themen that did the move they treated my furniture with such care and were also concerned about how I felt they moved with speed and safely moved everything out of my house and into there new home I would recommend them to anyone thanks perfect timing moving

All of the staff/crew were exceptional. Helpful and very conscious of moving delicate furniture etc Thank you so much , I will definitely recommend you to my friends . A particular big thank to Sheryl for her patience and explanation and all details pertaining to our move Everyone was on time Way to go and keep up the good work !!!! Mrs and Mr Lane ❤️

Victoria Hubbell
2022-06-26
The Perfect Timing Moving team are the BEST. I have moved many times and never experienced this level of professionalism and service. Highly recommend them.

maryanne pankhurst
2022-06-21
We feel super fortunate to have discovered Perfect Timing and will work with PJ and his team again. Highly recommend this service that fulfills its promise to make customers happy. BIG SMILES!

Right from the start and throughout the move, politeness and professional throughout was clearly priority to this team of movers. Always smiling but never slowing. P.J kept us updated on time he thought move would be completed. Would recommend PWRFECT TIMING MOVING to family and friends should I hear of anyone considering hiring movers.
Perfect Timing Moving | 100% Real Client Testimonials
See What Our Customers Say About Us
Trust Perfect Timing Moving
Contact Us Today for a Free Estimate

5 Star Customer Service
Family Company
24/7 Availability
Email Us for a Free Quote in Minutes
When you're in need of a dependable Delivery Service, don't hesitate. Contact Perfect Timing Moving today.
Contact
Serving Bowmanville, Belleville, Newcastle, Northumberland County, Oshawa, Peterborough, Port Hope, Regional Municipality of Durham, Scarborough, Toronto and surrounding areas.